Logging into Google Groups
Logging into Google Groups
Google Groups is a service which allows mailing lists to be managed and archived, and tries to help communication among participants in user-created communities.
Log in
1.Log into keio.jp.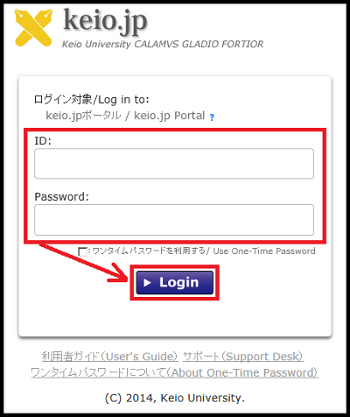 2.Select "Groups" from the "G Suite(旧 Google Apps)" category.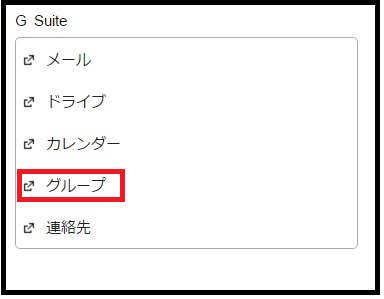 3.Groups will launch.
Google services direct login
A shortcut has been set for direct login to all services of G Suite for Education(formerly Google Apps for Education).
Clicking the following URL will permit use of each service after keio.jp confirmation.
Group: http://groups.keio.jp/
Revision History
January 29, 2015: Adding contents to Google services direct login
Last-Modified: November 10, 2016
The content ends at this position.