Warning: About the Phishing mail (Feb. 1)
We have found some emails(phishing mails) trying to collect people's authentication information.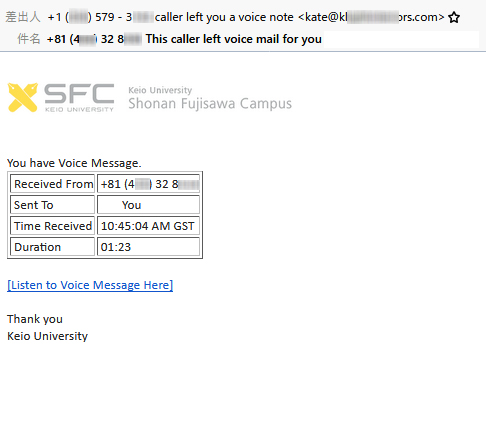 If you click the link, you will be directed to the following phising site.
!!! DO NOT ACCESS THIS PHISING SITE !!!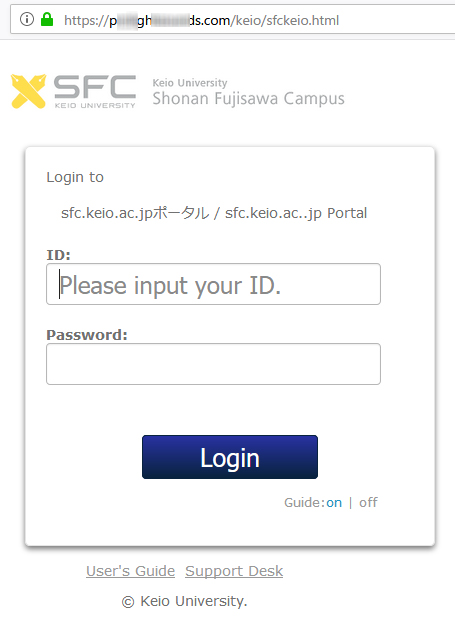 To these kind of emails, please make sure that you should not reply to it, or should not access to the mentioned URL. A third party might be trying to collect your authentication information. Once they got it, there are possibilities of your E-mail addresses to be misused or your private information to be leaked. Furthermore you might find your self involved in a crime.
To prevent things to happen, please be aware.
Last-Modified: February 1, 2019
The content ends at this position.